Whether you are heading to an important meeting or looking for love this valentine's season
a splash of red is sure to insure your success.
The color red is clinically proven to increase confidence, bravery and passion so it's worth a
try, right?
It was the ruby slippers that brought Dorothy back home from the emerald city after all.
Studies into the power of red completed several institutions conclude that men are more
attracted to women wearing red above any other color and women are more attracted to
men wearing red also, it might explain why football clubs Liverpool & Manchester United are
so popular!
Red can be an over dominant color in large quantities probably why it's not a great idea to
wear it to a wedding or funeral.
So how can a lady get the balance and increase confidence and potential romance? The secret weapon must be red lipstick, luscious red lips are sure to get you noticed and demand attention while making you feel empowered and confident.You might be thinking i can't wear red, it's not for me or it doesn't suit me - STOP! You need red in your life and with several shades to choose from there is one for everyone in the audience. "Even Audrey Hepburn was quoted as saying there is a shade of red for every woman"
Bringing A Pop of Red to Your Make-up Bag
Find your fabulous frill or budget bliss product below for bringing your life into the red and keeping you on trend this season.
Vintage Red Lipstick
Gwyneth Paltrow
once said in interview "beauty to me is about being comfortable in your own skin, that or a kick ass red lipstick"
FABULOUS FRILL
NEW Their Real lipsticks from Benefit 2 in one liner and lipsticks in one-shade revved-up red available at Sam Mc Cauleys Fairgreen. Priced at 22 euro. (A full product review on this product can be found on www.thebeauticianswand.com in the what's new section)

BUDGET BLISS
Essence Lipstick in shade "all you need is red" is fantastic value at 2.90 euro and available at Penny's Carlow.
Classic Red Polish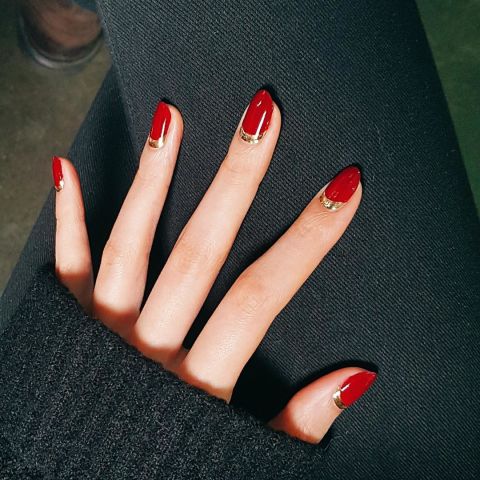 It's an all-time classic look red nails are the signature of many a Hollywood siren and still today is a popular choice at all nail salons.


FABULOUS FRILL
Known for the fabulous red soul on his shoes CHRISTIAN LOUBOUTIN Rouge Louboutin nail polish is a real sense of luxury and fortunately a lot cheaper than his shoes! Priced at 50 euro you can pick this bad boy up at Brown Thomas Online store

www.brownthomas.com
BUDGET BLISS
Rimmel red polish is classic with an amazing shine! And at a reasonable price tag of 4 euro It's worth picking up best red is Shade: Double decker red in the super shine range. You can find Rimmel products stocked at Sam McCauleys Fairgreen & Carlow shopping centre.


Soft Rosy Blush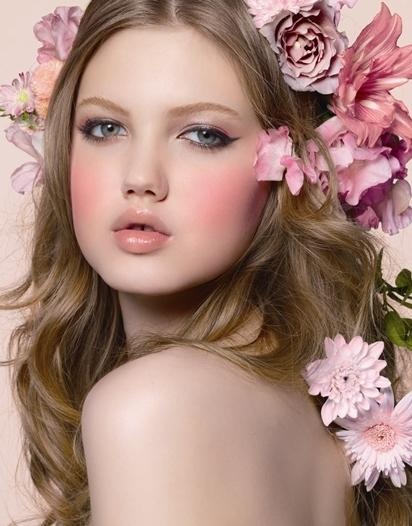 A delicate touch of red on the cheeks brings a beautiful romantic glow and warmth to any face.
FABULOUS FRILL
NEW! Clarins illusion blush just out in store as of last week, this is a little bit of heaven! And reasonable priced at 20 euro in the most special packaging for the valentine's season available at Shaw's department store Tullow Street.
BUDGET BLISS
Maybelline baby lips balm & blush- A cute and compact two in one product that will be your blush and lip balm in one! shade booming ruby: 7.65 euro available from Morrisseys Pharmacy Carlow and Tullow.
Have fun shopping and bringing your beauty bag into the red!
Till next time my beauties x