February is not only the month of love but also the fashion month with
New York fashion week, followed by London and Milan shows. The most
prestigious brands showcase their vision of fashion and style for
Spring/Summer 2017, not just clothing but makeup, hair and nails too!
With all the best makeup artists, hair stylists and fashion designers under
one roof, it is an exciting time for the trend and fashion conscious as well
as beauty fans like myself.


Here are the top trends from the New York fashion week for hair & beauty
to keep you looking catwalk ready and you won't have to be a supermodel
to work these looks either!
Taking inspiration from fashion houses like DKNY, Ellie Saab and Shiatzy
Chew .
Top looks on the runway.........
No makeup make up:
A fresh glowing skin and minimal makeup is in Finally!

(No picture needed:-)
Glitter & Gloss:
Its access all areas with the shimmer & shine, glitter &
sparkle this season.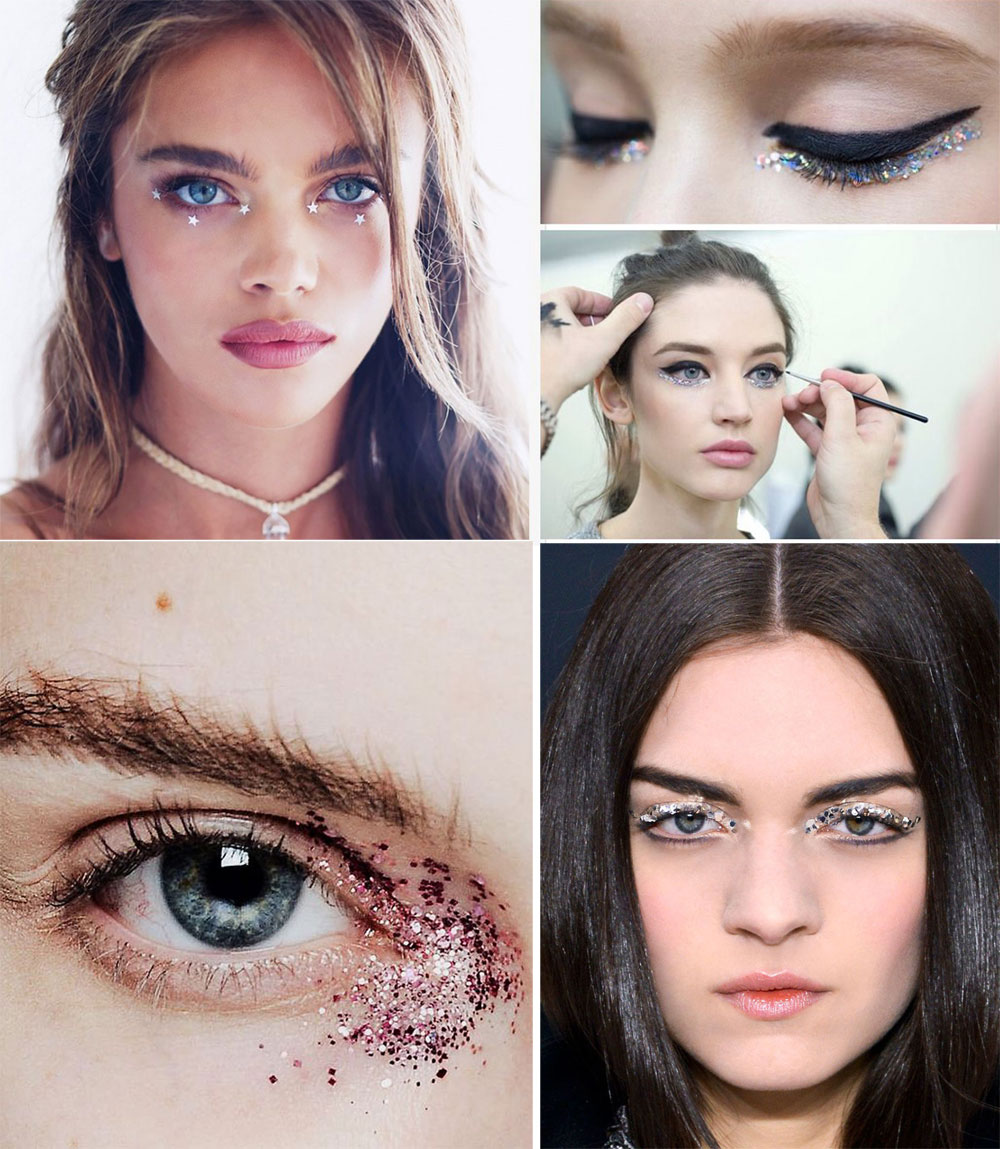 Blues:
Blue could be seen on the eyes but also on the nails in every
shade and partnered with red on several occasions on the catwalk at
fashion week.
Pops of color:
Having your own nails on show with a pop of color and
even mixed colors was another popular choice at the show.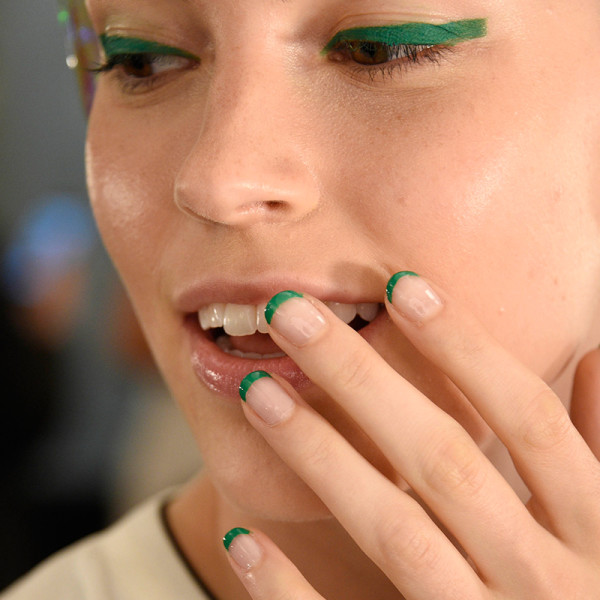 Surfer Girl:
Tasseled and textured locks with a natural sun kissed color
giving shade, depth and movement was the key hair trend.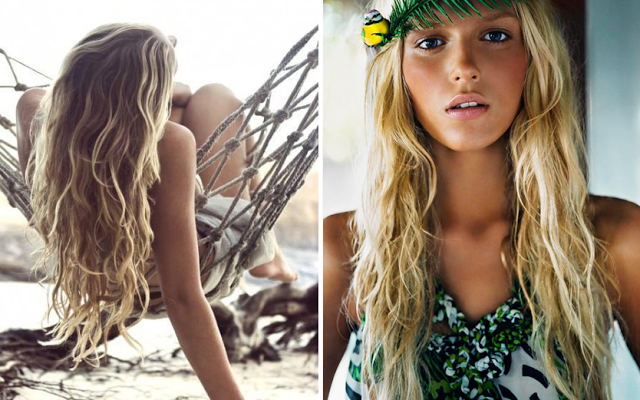 Messy Plats:
Lovely messy plaits almost looking as if they were slept in
where everywhere giving a romantic easy style – good to know I am on
trend those mornings I am rushing!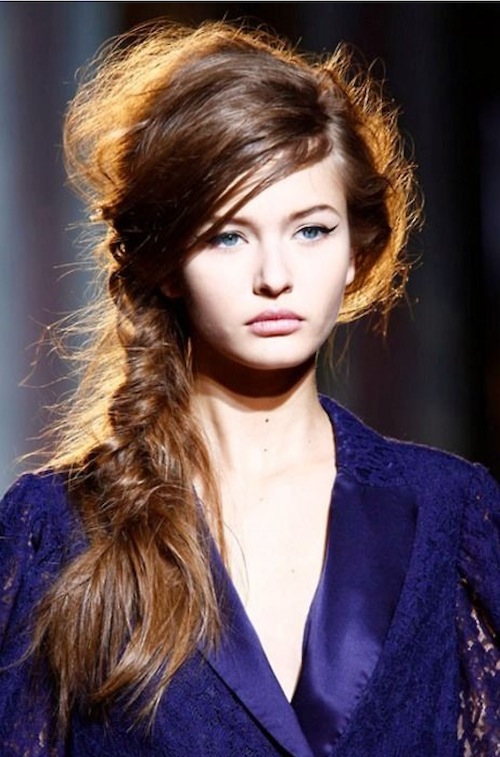 Between the no makeup make-up look and surfer hair it is going to be a
low maintenance season with a splash of glitter and color. The focus will
be on the canvas of glowing healthy skin that oozes illumination and
health.

Bringing it to the sidewalks!
The street is our catwalk everyday! So freshen up your makeup bag for
spring summer 2017 with these top must have products for under 35
euro! Or FREE if you're our lucky winner – check out the competition
details for your chance to get it all and look fresh faced and give Kate and
Heidi a run for their money!


1.Rimmel "x & protect makeup primer (from) Euro7.00

2.Rimmel BBcream with spf 25 Euro 8.99
3.Essence Light up your face luminizer palette Euro 4.95
4.Rimmel Kate- New nude collection lipstick choose from one of the 4
beautiful nude shades. Euro 7.49
5.Essence metal glam eyeshadow come in various shades. Euro3.09
Till next time my beauties! X