NEW! Benefit Their Real Lipstick Review
Each week a new or popular product or treatment will be reviewed tried and tested with honest feedback from
The Beautician.
.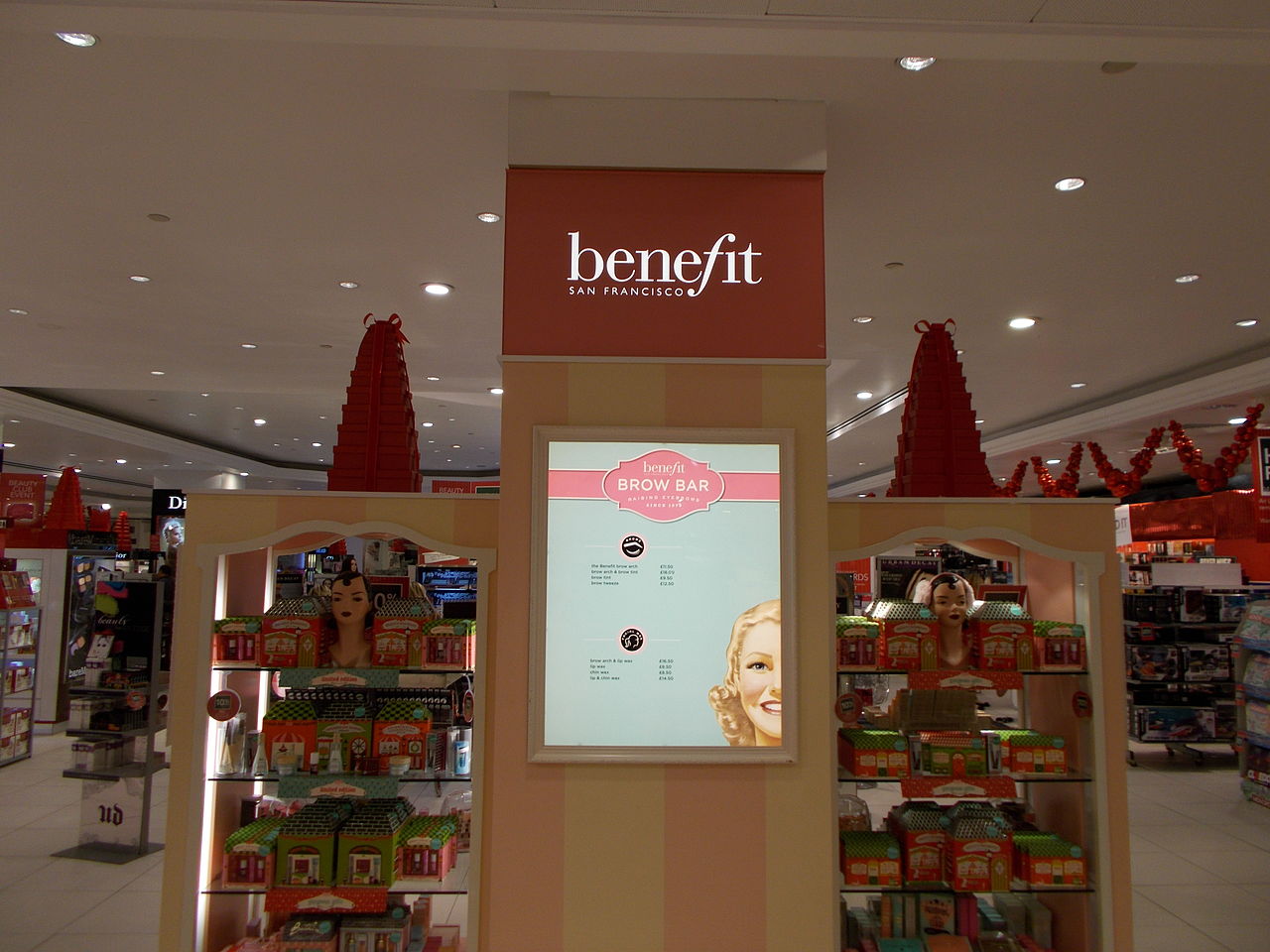 The brand NEW! Benefit 2 in one lipstick/liner from the their real range!
I was so excited to discover this little gem this week at Sam McCauleys - (Purchased at Fair Green Shopping Center Carlow but available nationwide at all major department stores) at
22 euro
it was a good price park too!
Rating & Review
( i use an easy 5 star rating to review products making it easy to spot key benefits for customers - Here is the star rating scale i use to help you in considering if the product is for you- do remember its only my thoughts and its always advisable to try products out yourself as we are all different this is part of the beauty of life x )
1 star -Poor/Disappointing/Bad Value :-0
2 stars - Ok/not great value:-(
3 stars -Average/Good value/Does the job:-):-):-)
4 stars -Very good/great value/ beautiful product :-):-):-):-)
5 stars -Excellent/Must have!Exceptional value (I WILL HAVE THIS IN MY BEAUTY BAG!) :-):-):-):-):-)
Rating
Price Point: 3 starsColor Range: 3 starsPackaging: 5 starsConsistency & texture: 5 starsLong Lasting: 5 starsFinish: 5 starsOverall Result: 4 stars


Review
I love red lipstick its my favorite color by far, iconic, romantic & vintage. What stood out to me about this product was the 2 in one liner and lipstick in one sleek package. I am always losing liners..... kinda like umbrellas! having it packaged together with the matching lipstick is very cleaver and a time saver for me trying to match up liners to lipsticks when shopping.
If i am going to a party or on a night out i need something compact to store in a tiny bag but pretty to pull out of the bag too because a girls gotta have class!
I was promised a long lasting lipstick and i wasn't disappointed with 1 top up after dinner the rest of the day my lipstick lasted perfectly. The red shade was rich but hydrating which is hard to find in a long wearing lipstick. I personally think i prefer the separate lip liner as it is easier to get the shape and definition i am looking for but i was really impressed with this product. Benefit products have a reputation for being a young persons product but i wouldn't let this put you off because you will be missing out on some unique, quirky and fabulous products!
Here is my video review link if you would like to check it out also.
https://youtu.be/pQzjt0sE_hE
Thank you for reading x